Latest Events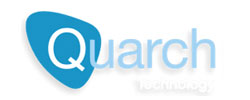 Webinar - Everything New about Quarch Power Analysis Solutions!

At the Flash Memory Summit 2022, Quarch Technology was recognized for its power analysis tools enabling engineers to not only characterize the power performance of storage devices from sleep states to high-intensity customer-specific workloads but even more importantly providing the information for customers to select the best drive for the job.
ESA and Quarch Technologies welcome you to this informational webinar on all the exciting and latest updates on Quarch Power Solutions.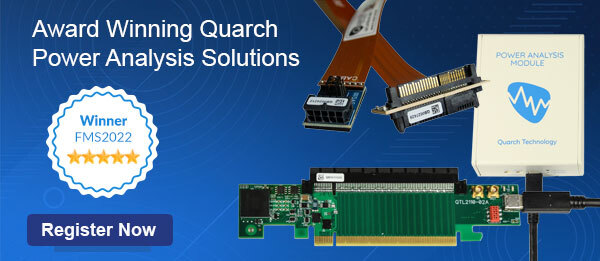 Date
Thursday, August 25th, 2022
Time
2.30 PM - 3.30 PM IST
5.00 PM - 6.00 PM Singapore Time
Planned duration
45 minutes, followed by Q&A
Hosts
Experts from Quarch Technology, Scotland
Register
Click here
Over the past one year, Quarch has rolled out many new fixtures, updated the Power Studio, upgraded the Quarch Compliance Suite and gone on to win prestigious accolades for their highly innovative power solutions! Quarch Power Analysis solutions help SSD companies, system integrators, test labs, drive reviewers or test equipment manufacturers to gain insights into critical power and performance aspects of their systems.

For more information contact :
ESA Quarch Sales Team
Phone:
(91) 80 6764 8835/36
Mobile:
+91 98860 80011/ 80505 78862
Email:
quarchsales@esaindia.com
Learn More